So, throughout my pregnancy I had seriously insane acid reflux...I couldn't indulge in like any cravings. Virtually everything I ate came back up. I found that I was able to eat one thing without any problems...the best salad I ever ate. I am still ob.sess.ed with this salad. I could eat it EVERYDAY! Here it is...
My favorite. Anything else just won't do.
Red Onion...a MUST
Perfect.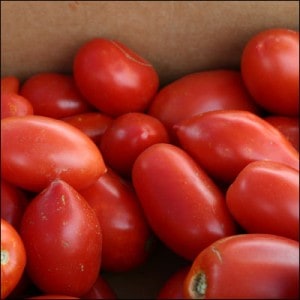 Roma Tomatoes (diced)
Cucs

Who Knew?
No, not Craisins...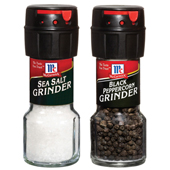 Perfectly seasoned
Regular shred- not fine
Marinade Chicken Breast in this and grill it up!
LOVE IT! Now to balance this out. I am addicted to McDonalds Mocha Frappe's. There is absolutely nothing good about these. They are like heaven in a cup...heaven that is all sugar, all carbs, all calories, all fattening, all goodness. Do yourself a favor and stay away.
My other current tasty obsession are King Coop's feet. They are fat. They are always clapping together. They are very monkey-like. I l.o.v.e them and as it turns out...I am not alone! When Bridget brought Mr. Aloop to school on Friday, he and I took a quick stroll through the building and his feet were kissed by no less than 3 people. A calorie free option. Just stop by and enjoy!
Today I formally introduced Cooper to Sophie the Giraffe and apparently, she tastes almost as good as his hands.
Hands down his favorite tasty obsession is his brand new
Lovey
, I just can't call it that. We'll just call it his Blanky.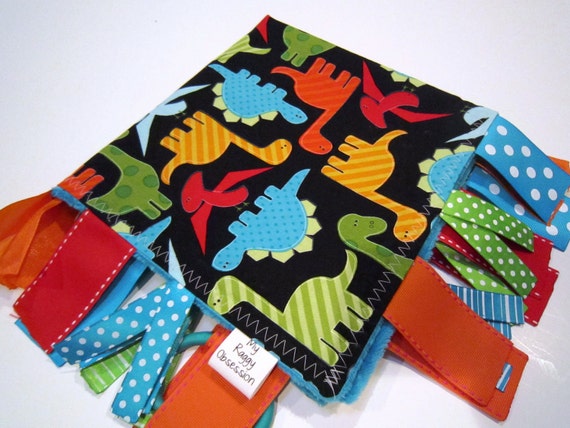 How stinking cute is that? I bought it on Etsy.
http://www.etsy.com/shop/MyRaggyObsession?ref=pr_shop_more
I chose this pattern because of the black, he really likes looking at black things and the back is made of super soft turquoise minky. It has encouraged his fists of fury to open up and grab. Num, num, num....it tastes soooo good.
"You're not going to take this away are you?"